Private
2023.Nov.13
Day 74: Photo Dump in Sydney
Hi there, this is Yuri.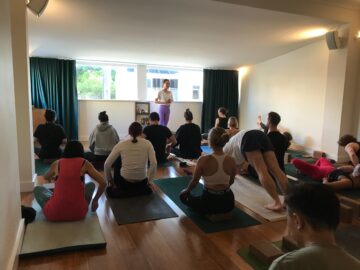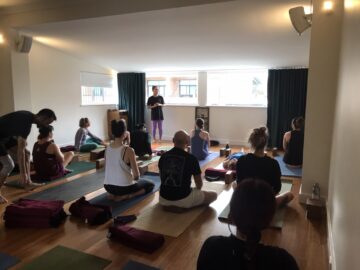 Still working so hard in these days.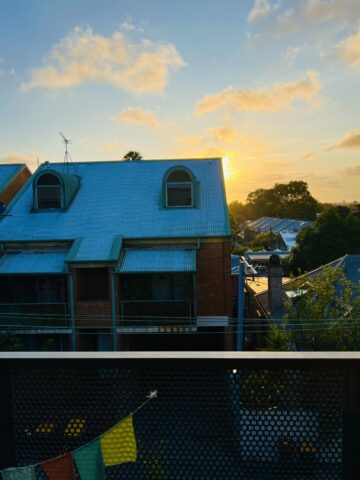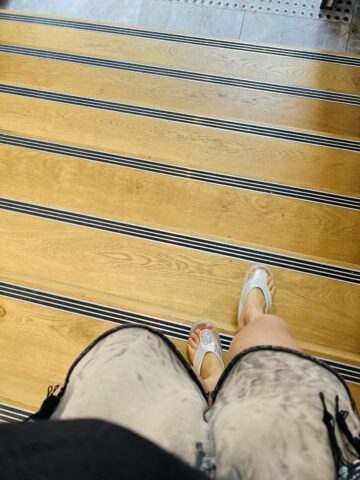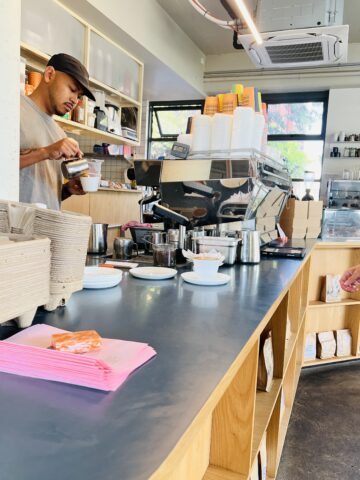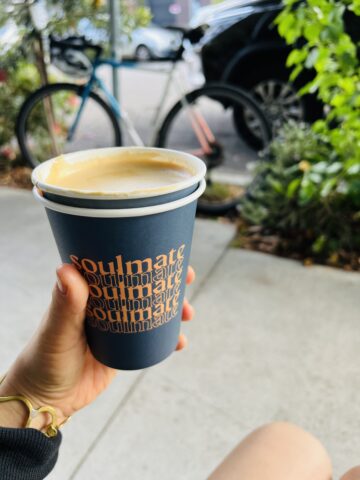 But I enjoy this with coffee:)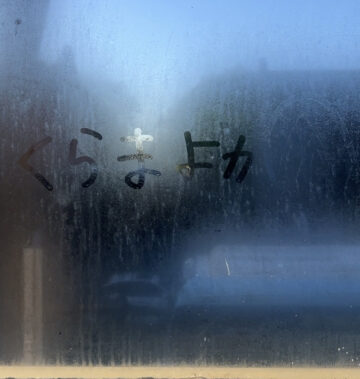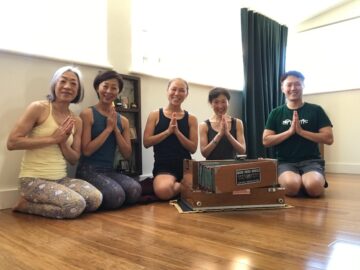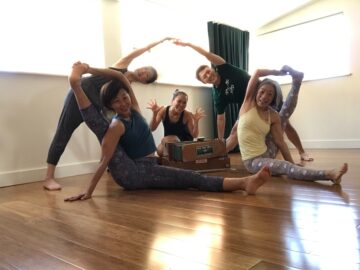 Team Japan at Krama Yoga
with Makiko, Tomomi, Sanae and Masa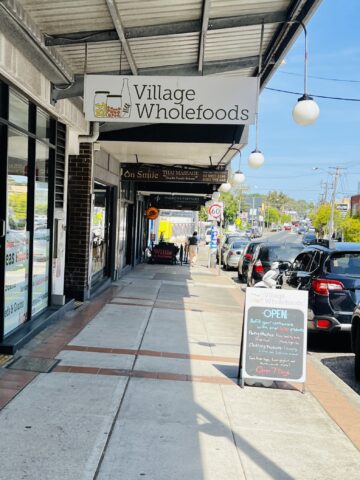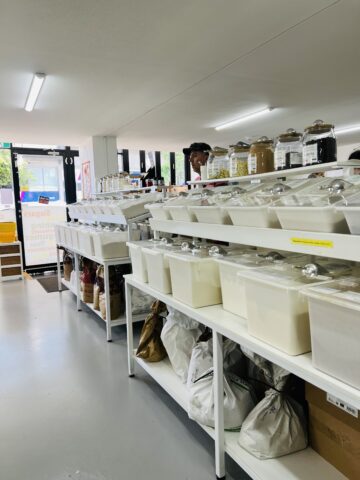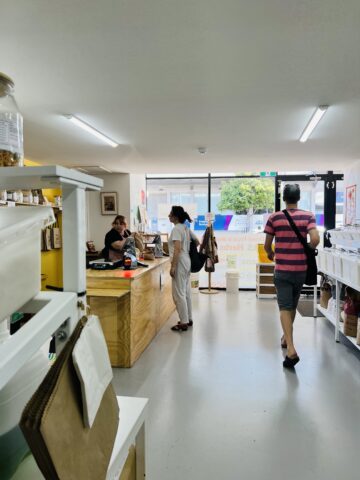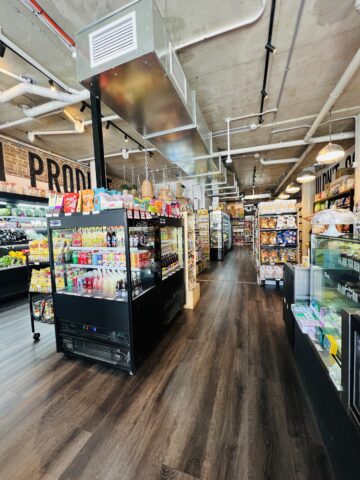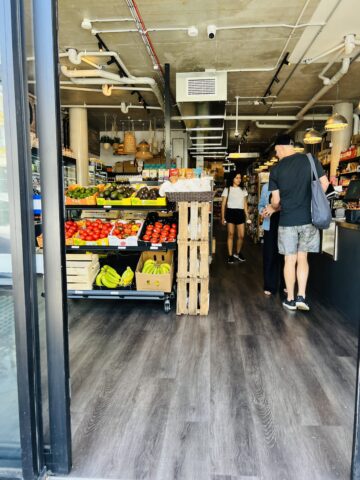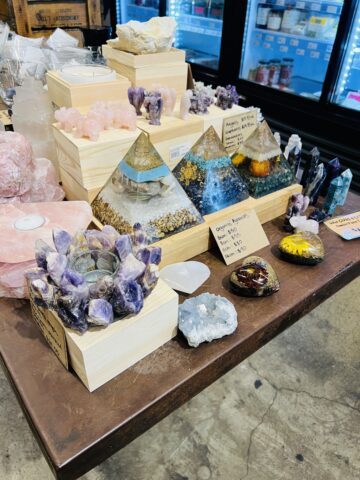 Searching new grocery stores in New Town
(and found lovely orgonites)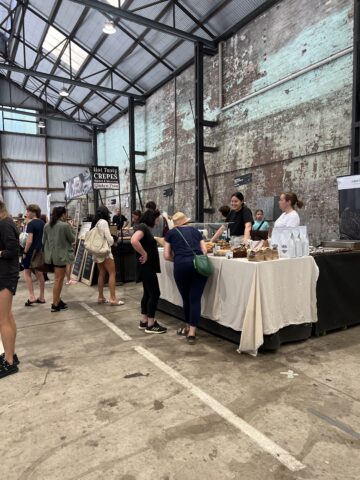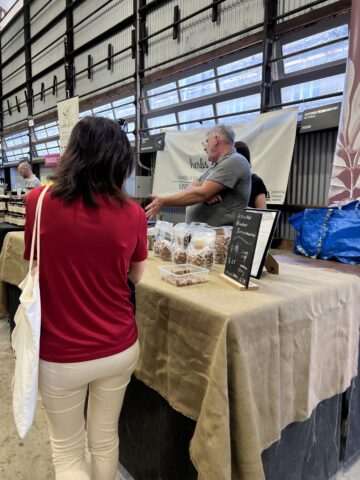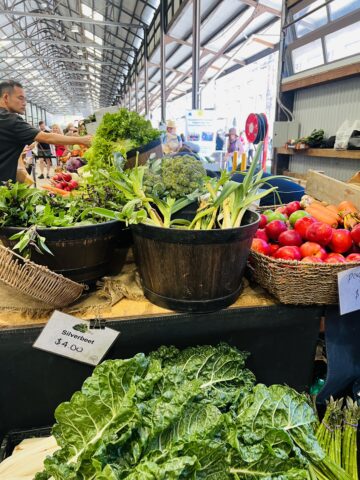 Went to Carriage Works Market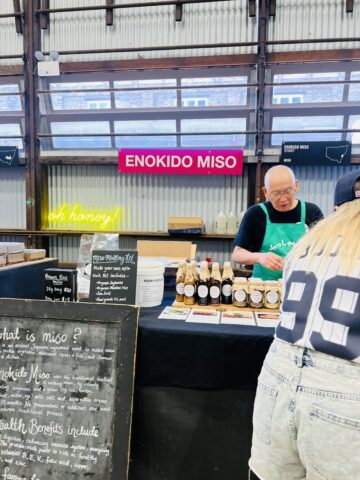 He's selling chick pea miso!!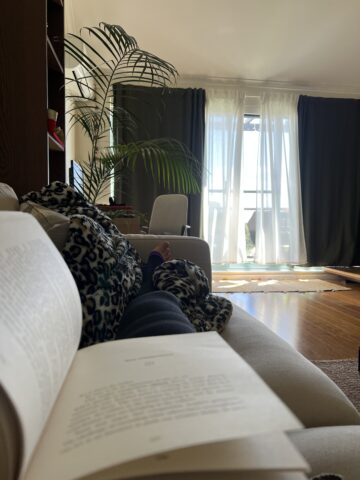 Tired day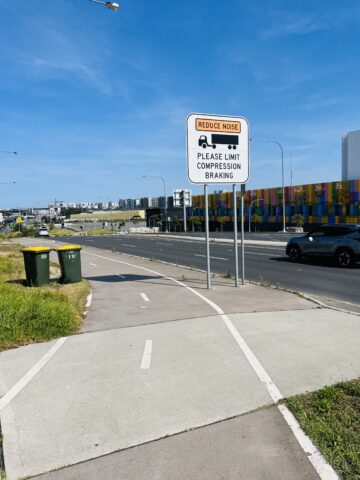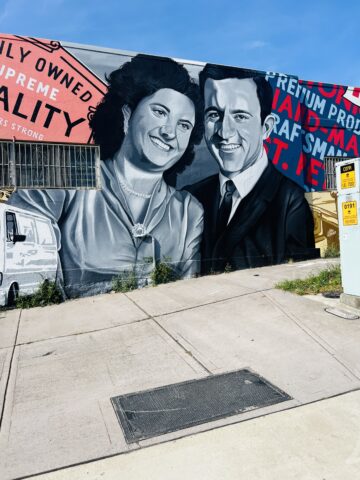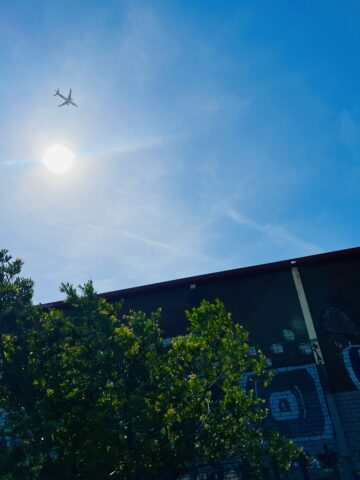 Cycling at random (always no planning to go)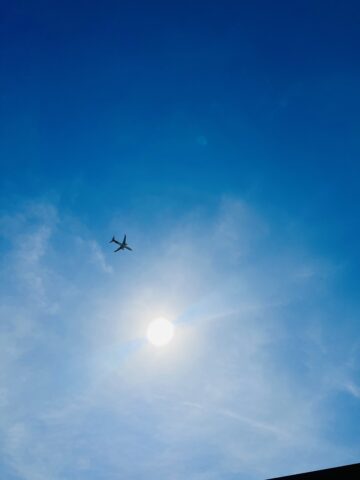 Watch out to take photos in one hand, Yuri Lol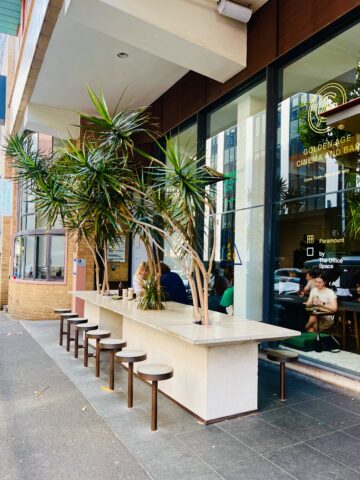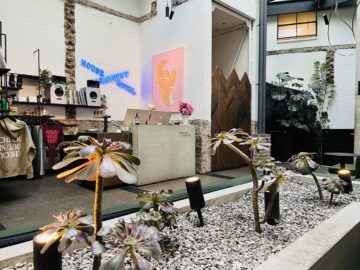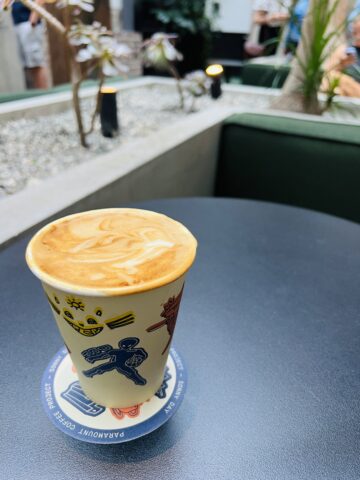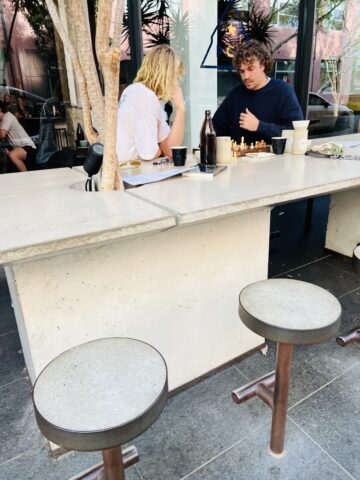 Playing chess on Sunday morning:)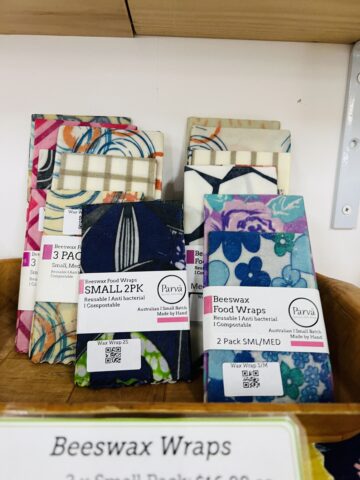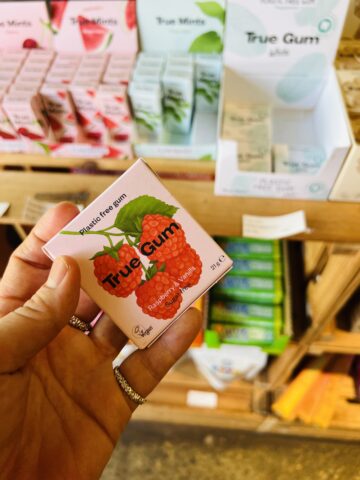 Cute items with ecology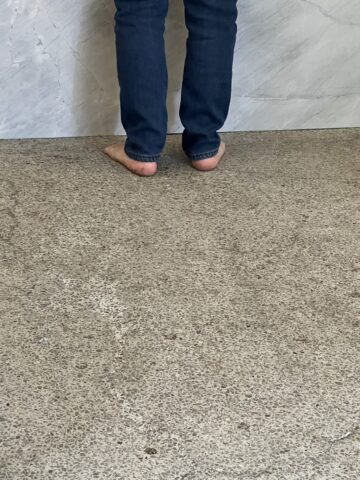 One old lady came inside with barefoot
(She's super nice though)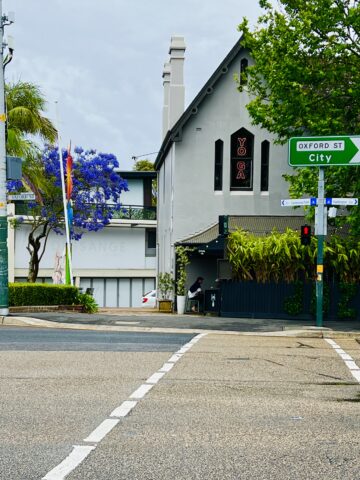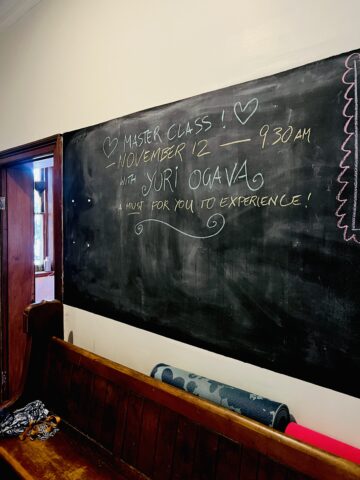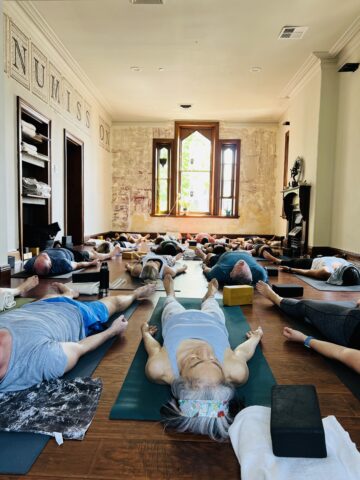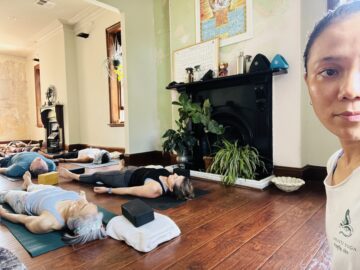 Had a master class at Manumission Yoga last Sunday, which was amazing.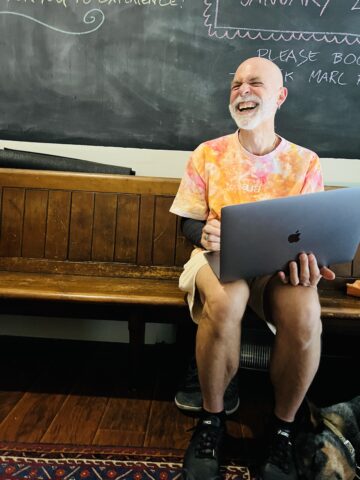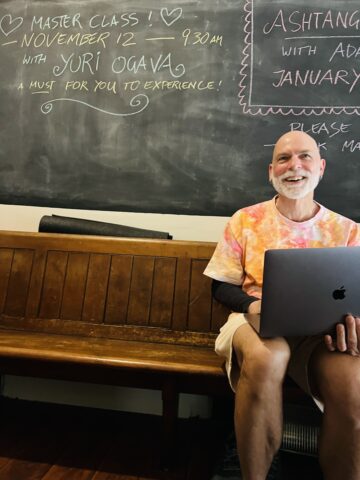 Lovely Marc Sensei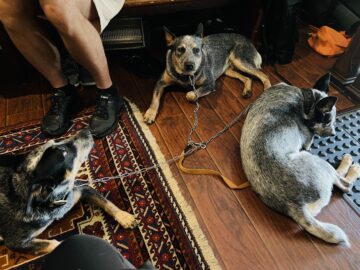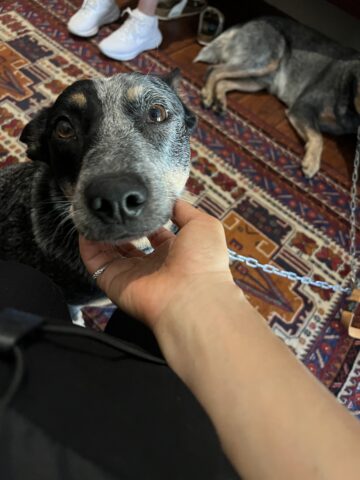 And his dogs (hi Bodhi)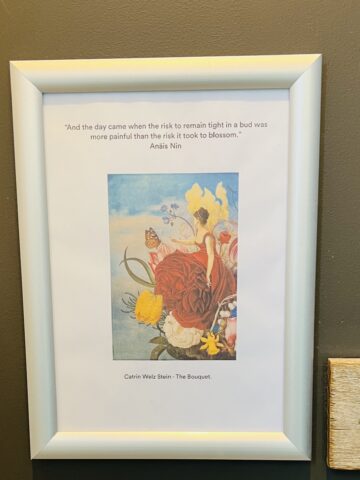 Inspiration inside bathroom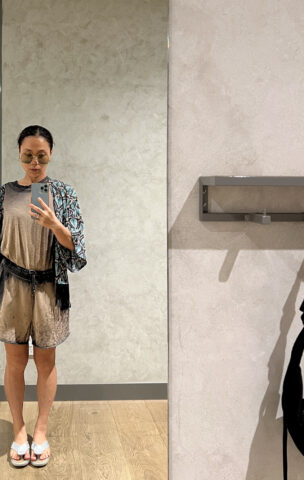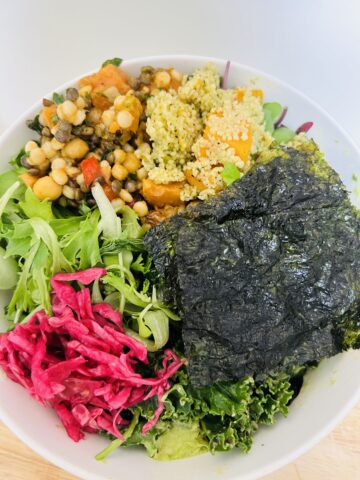 Stable outfit & foods
They sold previous one, impressive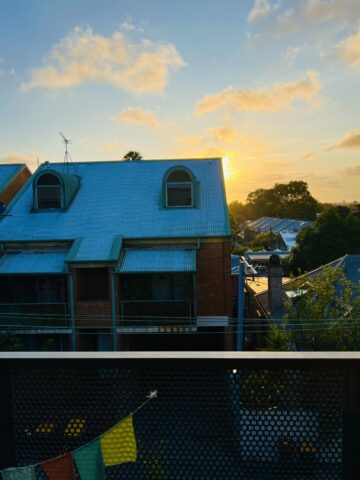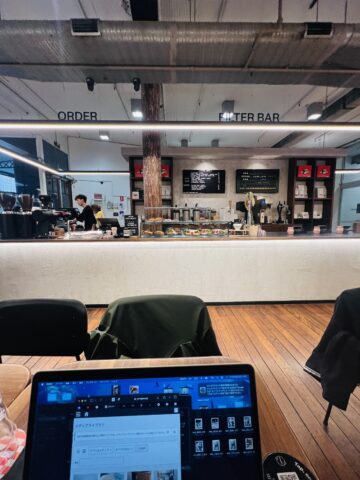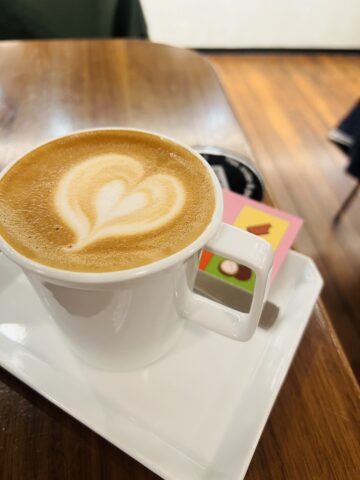 I'm sure I'll miss this city.

Yuri